As hedge funds rush to enter the cryptocurrency space, the landscape for retail cryptocurrency investors is fundamentally changing before our very eyes. Marcel Chuo from news.Bitcoin.com sits down with Guy Zyskind, CEO of Enigma to discuss how his team is helping hedge funds that utilize artificial intelligence and automated bot trading enter the crypto space. Guy breaks down the implications of this fundamental shift and we discuss how the community can prepare for the rise of AI in crypto trading.
Also Read: Wall Street Hedge Funds Rush to Cryptocurrencies
Hedge Fund Crypto Rush
To understand the extent in which AI is taking over hedge funds, we need only to look at the statistics. AI is set to replace 90,000 asset management jobs and 45 thousand sales and trading jobs by 2025. Famous hedge funds that are already employing AI in their trading are Renaissance Technologies, Two Sigma, and Bridgewater Associates.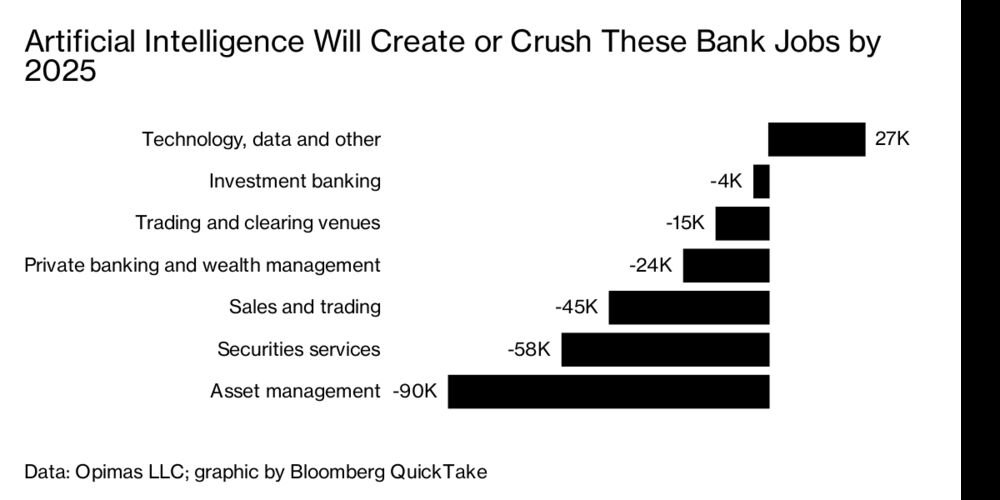 Hedge funds that replace their human workers with AI ones are greatly outperforming their traditional counterparts. In fact, Renaissance Technologies, the hedge fund that is one of the most reliant on AI, has a Medallion Fund that has been giving positive returns of between 20% – 98% from 2002 to 2016. During the 2007-2008 financial crisis, Medallion Fund gave annual returns of 85.8% and 98.2% respectively. These are very impressive returns for the legacy financial markets.
Since AI is taking over the hedge fund industry in the legacy financial system, the rush of hedge funds into the cryptocurrency space will inevitably bring AI trading technology into the crypto markets as Read More Here